Official Devin Lima Site
Doin it Devin's Way Page
WirePages Link for Pics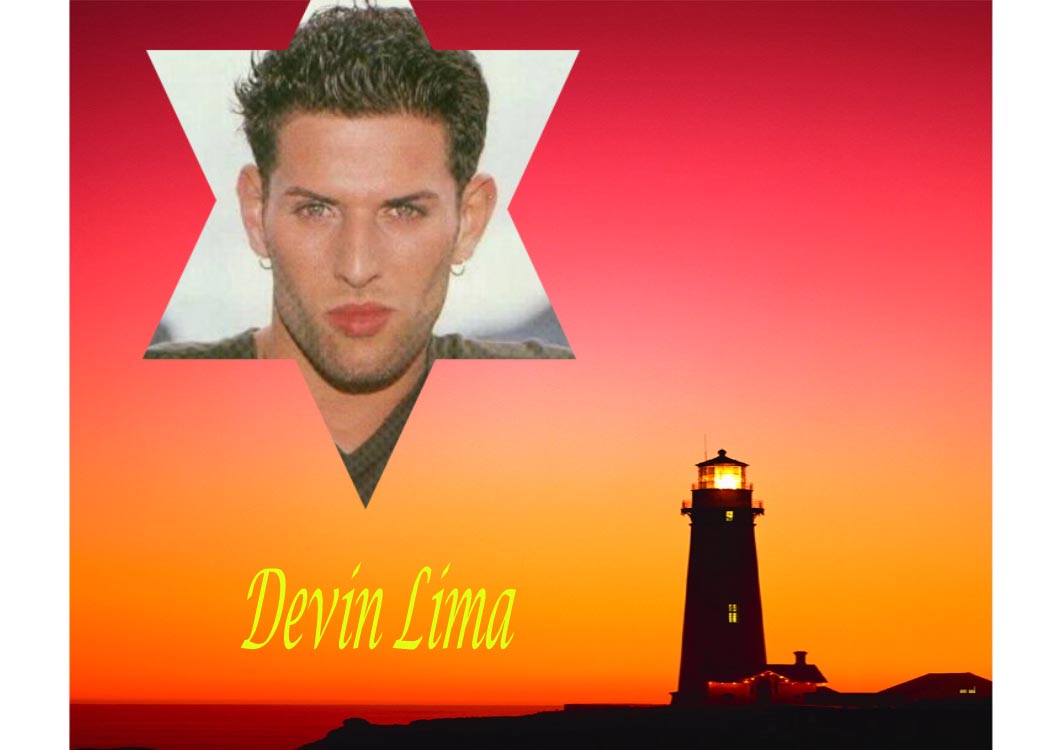 Devin Lima..I decided to do a page for him because each time I have met him, he just made you feel like you were the only person there..His kindness and thanks were genuine..you could tell he truly meant it..I respect and admire him along with other performers who put their heart and soul into what they love most especially when they have to give up time with family and friends to get there..I wish him continued success both professionally and personally. Thanks Devin for having a soulful voice, being an AWESOME performer and very nice gentleman...
You are the star for which all evenings wait...

The Heart has reasons which reason does not know...

Just wanted to say Thanks to all the fans who have dropped me a line about Devin..Since this website was created over a yr ago, I have yet to recieve one negative email about him..Devin has touched so many hearts and made so many moments special for all of us..I hope he knows how truly wonderful he is! If not, I intend on telling him at the next show that I see him perform at! =)