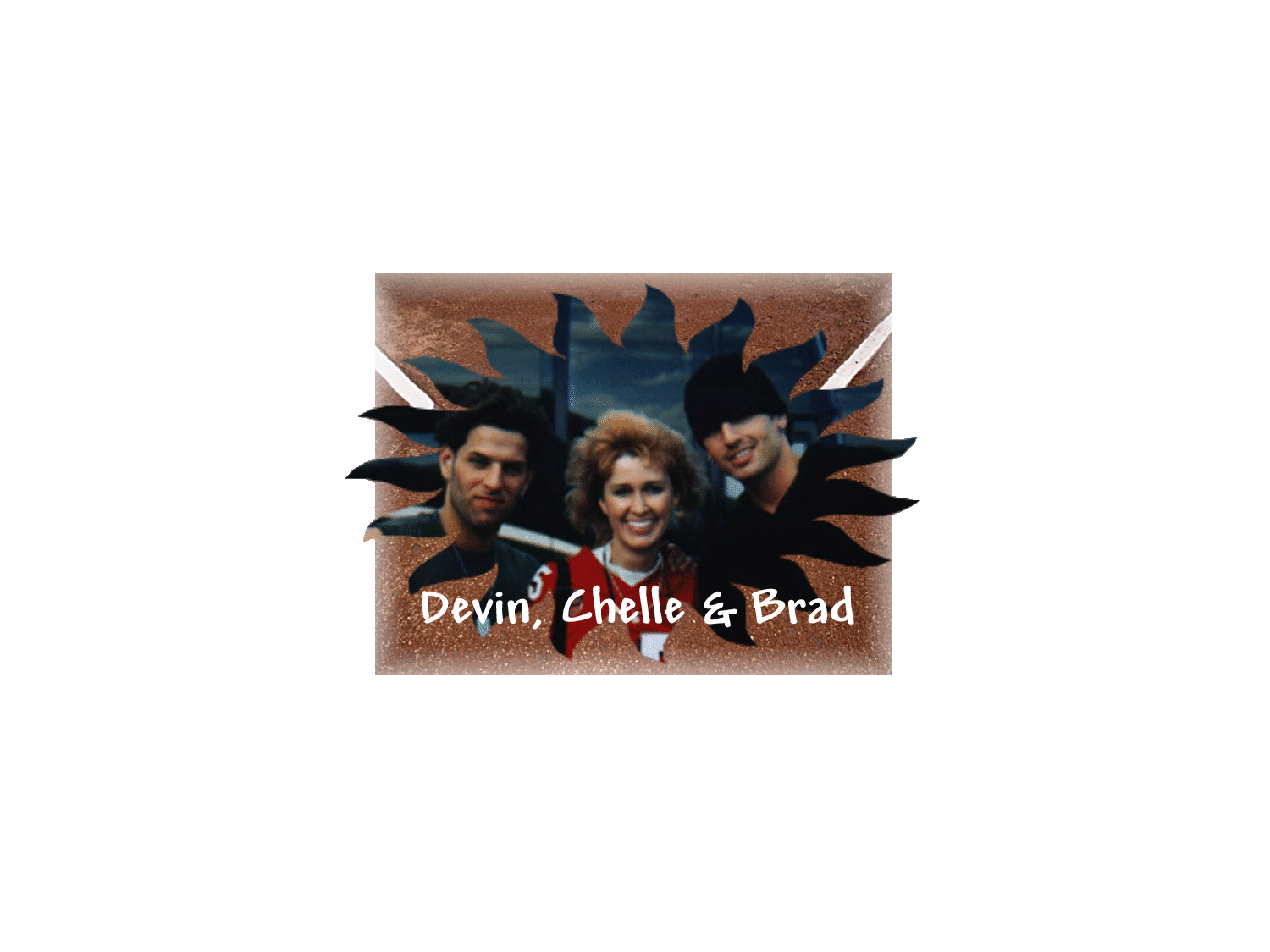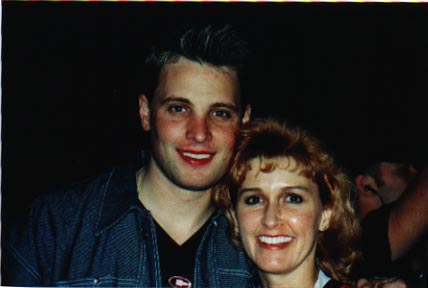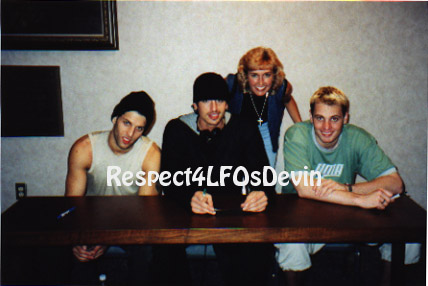 Hey All!

~Chelle here~

Just wanted to thank you all for stopping by my Devin site!

Devin is such a warm and caring person.. I realize he will not always remember every fan he meets but there is no question he leaves one BIG impression on all of us that are fortunate enough to spend a few minutes with him!

This is an About Me page that I thought needed some serious updating so here we are!


~~Scroll over the pics for my thoughts!~~